VANCOUVER CURRENCY EXCHANGE

Finex Forex Office
1135 W Pender Street
Vancouver, BC V6E 2P4
finex@finexexchange.ca
604-681-2062
Monday to Friday: 9:00am – 5:30pm
Saturday: 10:00am – 3:00pm
Sunday: Closed
WEST VANCOUVER CURRENCY EXCHANGE

Finex Forex Office
1771 Marine Dr
West Vancouver, BC V7V 1J5
finex@finexexchange.ca
778-279-2062
Monday to Friday: 9:00am – 6:00pm
Saturday: 10:00am – 3:00pm
Sunday: Closed
Our Company

At a Glance
Combination of knowledge, expertise and dedication to customer service. Being in currency exchange business for several years in Asian markets, Finex started its operation in Vancouver in 1997 and quickly adapted to modern international standards particularly practiced in this part of the world.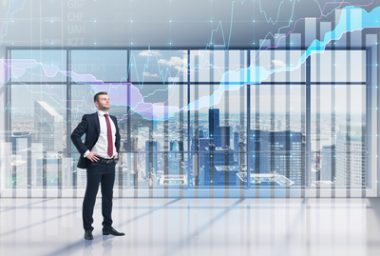 Buy or sell across any border in your currency. We can process 26 currencies from 203 countries and markets and convert them for your convenience. Your money is so well-travelled.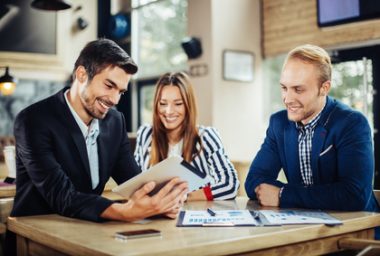 Since your enhanced TD Access Card is accepted internationally wherever merchants take Visa, it's accepted in over 200 countries and at millions of places worldwide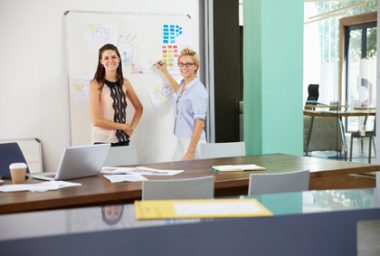 No matter where you travel, taking local currency is a hassle-free way to pay for incidentals and unexpected expenses. Now you can pay easy with our our portable solutions
Best Currency Exchange in Downtown Vancouver
Testimonials Juana Alen, Roco Alma
It is an advantage to me, being a real estate manager, to convince and encourage my fellowmen to send their remittances by Finex Luman Emuan, Ricardo Co.
I frequently send money to international banks for the payment of hotel reservations. My friend suggested that I go to Finex It's perfect choice Albert Douze, Billo Ltd.
I am very impressed with Finex services: they offer very good rates and my funds get transferred very fast. I now recommend Finex to all of my friends that send money. Kamilio Lean, Stuza Nec
Since year 1996 when we arrived in Bahrain we have been loyal customers of Finex Exchange Company. Finex branches are convenient.
William H,
Since year 2003 when we arrived in Vancouver we have been loyal customers of Finex Forex Currency Exchange Company In Vancouver BC. Finex branches are convenient. Finex Forex rate and services was excellent. WH
Setting up your future in Canada?
Immigrants / emigrant information